OUR PRODUCTS MANAGE ALL ASPECTS OF NETWORK
MANAGEMENT, VENDOR GOVERNANCE, DUE DILIGENCE,
CLIENT ONBOARDING AND LIFECYCLE MANAGEMENT.

WE ENABLE YOUR ORGANISATION TO ACHIEVE A
360-DEGREE VIEW OF YOUR RELATIONSHIPS.
MYRIAD
THE UNIQUE, SINGLE PLATFORM TECHNOLOGY SOLUTION
FOR VENDOR GOVERNANCE AND NETWORK MANAGEMENT
LEARN MORE

CODUDE
DUE DILIGENCE - MADE EASY
LEARN MORE

Embus
THE COST-EFFECTIVE TECHNOLOGY PLATFORM FOR CLIENT
ONBOARDING AND CLIENT LIFECYCLE MANAGEMENT
LEARN MORE
Lift your business models to the next level with our state-of-the-art web-based solutions. We help our Clients to achieve greater efficiency, to economise on effort and to cut costs.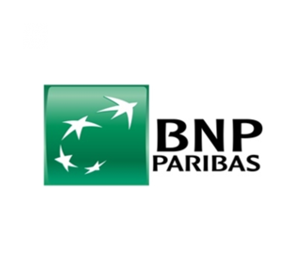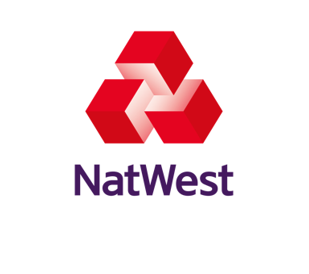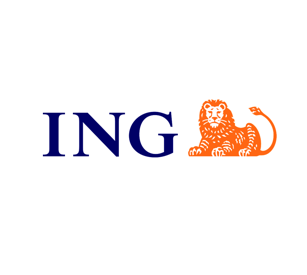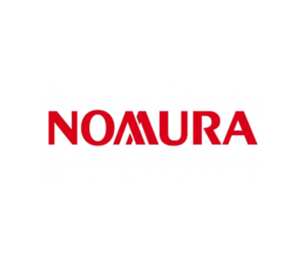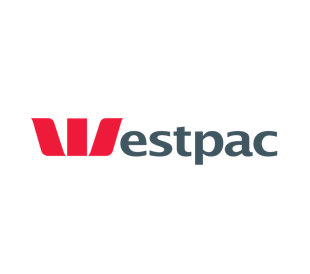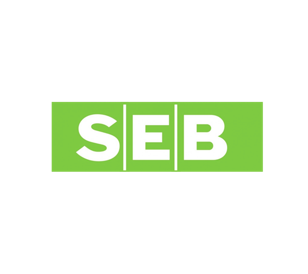 Network Management
The continually evolving challenges and mounting workload faced by Network Managers across a broad landscape poses increased risk management issues. MYRIAD provides delivers a solution to bring transparency across the Network, regulatory support and intelligent data reporting to alleviate this concern.

Due Diligence
The time consuming, repetitive and often manual process that faces banks every year can be tackled with a completely self-contained, secure and automated platform. CODUDE cuts through complexity, drawn-out and disparate procedures.

Client Onboarding
The fragmented and often traditionally laborious process of Client Onboarding has meant slow time-to-market for Clients. Embus provides pre-onboarding processes to cut these times when the onboarding proper occurs, reducing client attrition rates.

MYRIAD
A complete solution for Network Management and Vendor Governance

CODUDE
A shared service platform for Collaborative Due Diligence

Embus
A cost-effective solution for Client Onboarding and Lifecycle Management