Asset Servicing Times – April 2020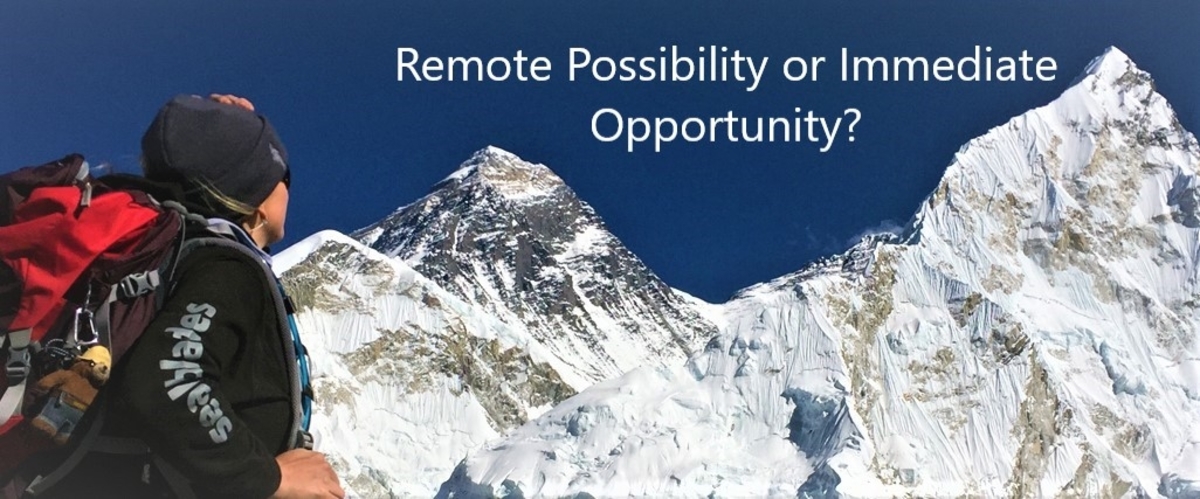 CEO Simon Shepherd explains how the current COVID-19 pandemic presents a massive opportunity for software companies to step up.
The value of technology – or the lack of value – has been thrown into sharp relief as the Coronavirus pandemic has taken hold. On the one hand, artificial intelligence – that much vaunted solution to many of our problems and challenges – singularly failed to spot the looming Stock Market crashes in March 2020. Not one single algorithm predicted the precipitous declines across the world, despite all the money invested in those programmes. Yet China announced the outbreak of COVID-19 in the Autumn of last year and even then, with the apparent writing on the wall and a three- to four-month lead-time, no-one really made a fuss about the likelihood of the impending falls in value. Of course, a number of Asset Managers will say they were well positioned, but few had gone significantly into Cash and defensive assets in sufficient size, to make much noise about it, even now. So much for the Robots.
The corollary of this was highlighted in an article written by a Venture Capitalist, a short time after and perhaps unrelated to those price declines. Essentially it was a call to arms and the underlying message was that now is precisely the time when Software and Technology Companies can prove themselves, by riding to the rescue of Economies and workforces stricken by people having to work from home. Doubtless it was both an appeal for the VC's portfolio Companies to step up and take advantage of the situation and for staff to seize the opportunity in front of them. In equal measure, both of these points might be true, but the principal point is that technology can and should step up and prove its worth, when so many people are now wholly reliant on software tools to facilitate their home working.
The challenge, interestingly, has often not been with the software package at all in the last four to six weeks. Logistical and connectivity issues have been much more of a short-term problem, rather than whether the software works or whether it is fit for purpose. Large Financial Institutions' response to the crisis has differed by geography. In some European Countries the notion of working from home still remains a somewhat alien concept. When most of the workforce is forced to work from home having not done so in the past, not having Laptops and/or screens at home, from which to work and connect with colleagues, is a pretty basic shortcoming. From a connectivity point of view, elsewhere in the World, not having the bandwidth at home to cope with the new 'workplace' – and not anticipating that need – is also a significant failing. Perhaps most glaring of all is not having the bandwidth at the Institution itself, such that access to critical systems is not possible because the inbound pipe has become choked.
Fundamentally, the Venture Capitalist was right. If you have invested in a system which has passed muster through an RFP, has been signed off by the Business Line and been vetted by Procurement, you would like to think it can handle the current situation. It is debateable as to which order the approvals above really should take place: in these days of suitability for the job and 'agile development', it is wise to let the Business Line hold sway. Allowing the experts to take the lead in selecting the functionality, and then seeking IT and Procurement approval, is a logical and intelligent route to a solution, rather than the other way round.
We published an article earlier this year which highlighted the primary importance of data, stating then that focusing on the data is the foundation for any successful implementation. If you cannot access that data remotely at a time like this, then the data is worthless. Investing in a platform that consolidates your data, preserves its security and facilitates safe, remote access is what this is all about. Visibility and transparency must always win out against unavailability and opacity.
Structuring the data in a transparent, seamless way, better to underpin reporting and the generation of MIS, is the key goal. Anticipating the nature of that output upfront and casting the net as far and wide as possible to cater for working from home and for future reporting requirements is well-advised. Investing in a Platform that can be extended to cope with new and emerging challenges like CSDR and consolidated reporting is to be recommended. If this all feels a bit like hard work, well, it is your data after all, so make something of it.
Back- and Middle-Office models must have been severely tested in recent weeks, with clear spikes in activity in the 3rd and 4th weeks of March. Where systems have been found wanting, a return to manual processing seems to have been mandated at a number of large Institutions. It is remarkable that manual processing remains the 'go to' for many Financial Institutions, rather than an extension of functional capability or failover to extra capacity. By not investing ahead of time – the laying out of money, and sometimes quite small amounts of money – working from home remains just that, a necessity rather than a real opportunity to be grasped.
Of course, the added dimension of Cyber security makes this a much riskier proposition. At a personal, retail level, we are all constantly being reminded about being extra vigilant when logging on, and how the Cyber-criminals have stepped up their efforts in recent weeks. Extending those opportunities into Corporate, Wholesale and Investment Banking where the continued fallback – or even reliance – on email, attachments, uncontrolled access rights, lack of multi-factor authentication and low-level security, offers even bigger opportunities for malfeasance. The security around a single, centralised data repository has to be an enduring feature of any Platform offering this level of safe, remote access that is needed by most staff, right now.
April 2020
simon.shepherd@myriadgt.com