MYRIAD: Risk, Regulation, CSDR Fees and Fines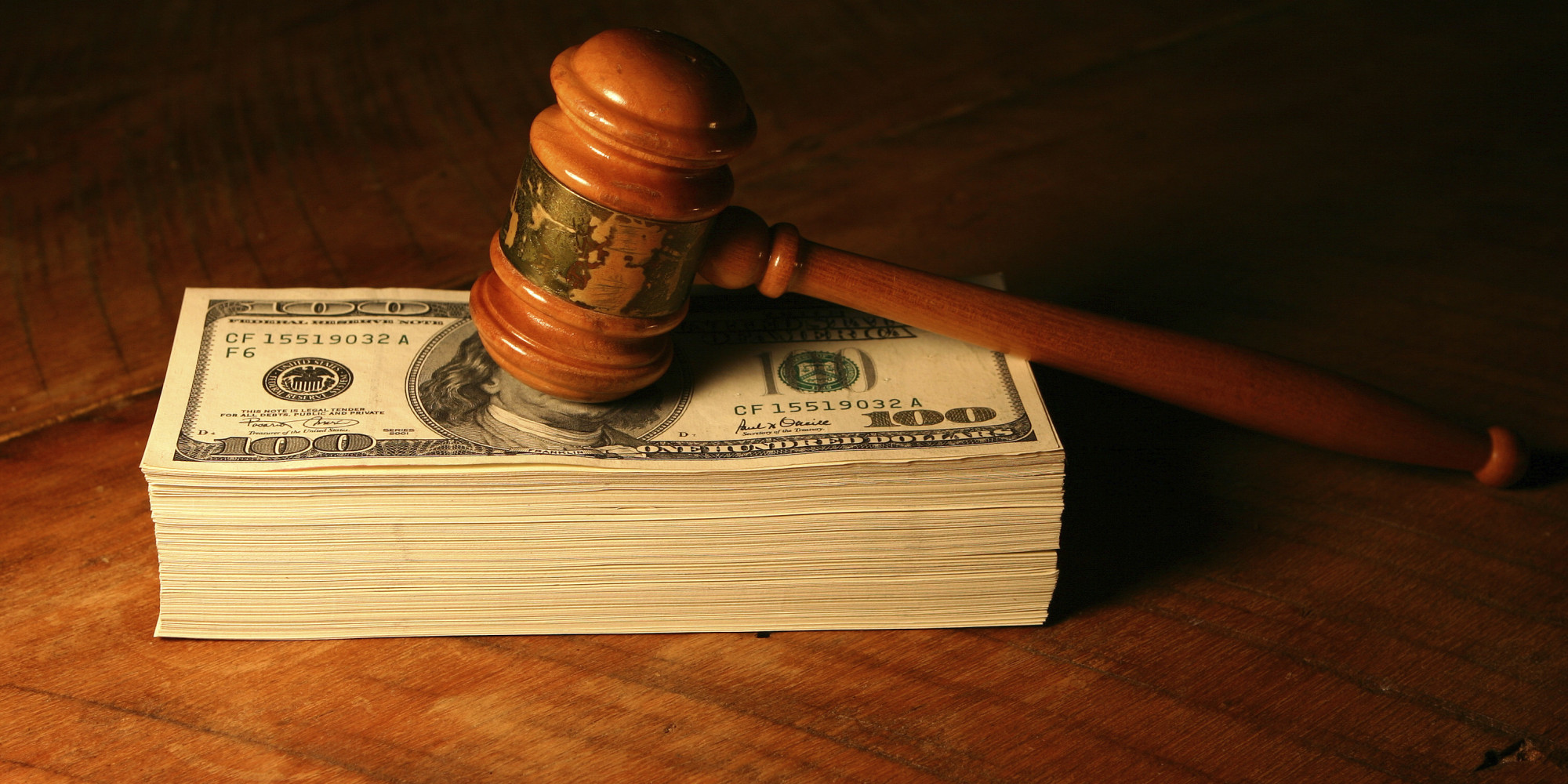 Simon Shepherd, CEO of MYRIAD Group Technologies Limited, examines the challenge of CSDR penalties and how the risk can be mitigated with the right technology.
The Network Forum's second whitepaper (published 9th January 2020: part 2 of our "State of the Nation" whitepaper from TNF Annual Meeting) is both informative and frustrating in equal measure. Informative in that it provides an excellent record of some of the content discussed at recent TNF meetings – but frustrating in that many of the blocks and problems being encountered within the Industry have ready-made solutions that have been available for some time now.
At the heart of this issue is the data, a subject dear to MYRIAD's heart from the outset. Just as it was famously "the Economy, Stupid" (James Carville, a strategist for Bill Clinton in 1992), it is the data that will solve for CSDR. "Banks are examining the data to work out why trades are failing to settle on time" has been a long-recurring theme, way before the advent of CSDR. Organising that data at the outset is fundamental to solving the problem.
Take risk, recovery and resolution plans as a starting point; post-financial crisis, many if not all systemically important financial Institutions initially focussed heavily on front-office risk and unwinding positions in the event of a workout, rather than the ramifications for the middle- and back-office functions. The experience of the workout at Lehman Brothers simply elevated the importance of having systems which focus on core underlying data, better to inform that administration.
Banks that failed the original tests and which then addressed these shortcomings were able to satisfy the authorities second time around. A number were able to point to the underlying contribution of platforms like MYRIAD which underpin and inform their RRRPs;  without them, satisfying the Authorities would have been a lot harder and far more expensive. Using the language of the GRC (Governance Risk and Compliance) Industry, the detailed Level-1 risk data managed and provided by MYRIAD is fundamental to informing Level-2 risk management and subsequent management and decision-making around Risk.
These concerns are echoed in the statement that "The industry is not well prepared for CSDR". If I was a Regulator, this would be a massive call-to-action. The State of Readiness for CSDR survey highlighted a lack of reporting readiness, no understanding of and an operational inability to address CSDR. An alarming situation, so long after the financial crisis. The route to operational readiness is available right now: segregation of accounts, daily reporting, instantaneous consumption of inbound data and the ability to re-charge counterparties – and to be re-charged and successfully track those costs – are fundamental to addressing CSDR. "There is a lot of information that needs to be shared and understood"; good luck doing that manually in spreadsheets. It is not just the cost implications of fines and buy-ins, but the operational overhead of what will clearly start as a manual exercise at most Institutions.
It was also noteworthy how prominent Cyber-Security was, characterised as being the cause of greater anxiety even than reporting. Well why not address both, using the secure, single-platform approach embodied by MYRIAD?
Collaboration to facilitate Compliance was also highlighted as an ideal: the Industry can leverage existing technology like MYRIAD to deliver a Utility-style solution. However, this does require the Industry to organise itself somewhat better than it currently is – and this then becomes a circuitous argument. Financial penalties get people's attention and seem to be rather easier to address. The same underlying capability to address penalties can be leveraged and extended into buy-ins, using those  same capabilities. Without a coherent database which can assimilate, process and redistribute penalties, it is highly likely that the buy-in effort will be severely compromised at the outset: basic capability can be extended to both challenges. Just as the CCPs and Custodians need to administer this, the buy-side in equal measure must have the same capability to pay and re-charge counterparties, acting in some sense as "intermediaries" for CSDR, themselves. In MYRIAD, the platform to manage this effectively is well within reach.
January 2020
e simon.shepherd@myriadgt.com ; m +447799892667