ING N.V. adopts CODUDE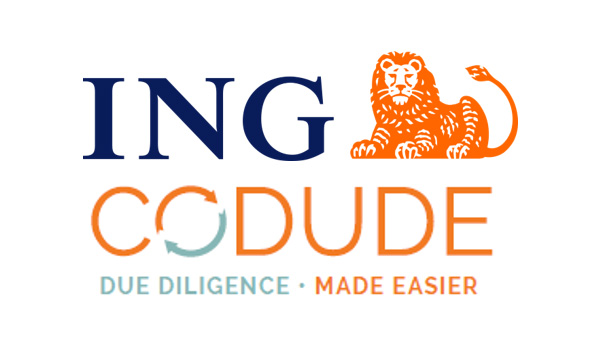 MYRIAD Group Technologies is pleased to announce that ING N.V. has adopted the CODUDE due diligence platform.
ING will be using CODUDE in 2019 and 2020 to perform due diligence on its agent network.
We are looking forward to seeing you at The Network Forum in Athens.
Simon Shepherd
CEO
MYRIAD Group Technologies Limited
If you would like to trial the platform, please contact:
Rupert Booth
t. +44 (0) 20 3470 0325
e. rupert.booth@myriadgt