CODUDE: A new approach, with new technology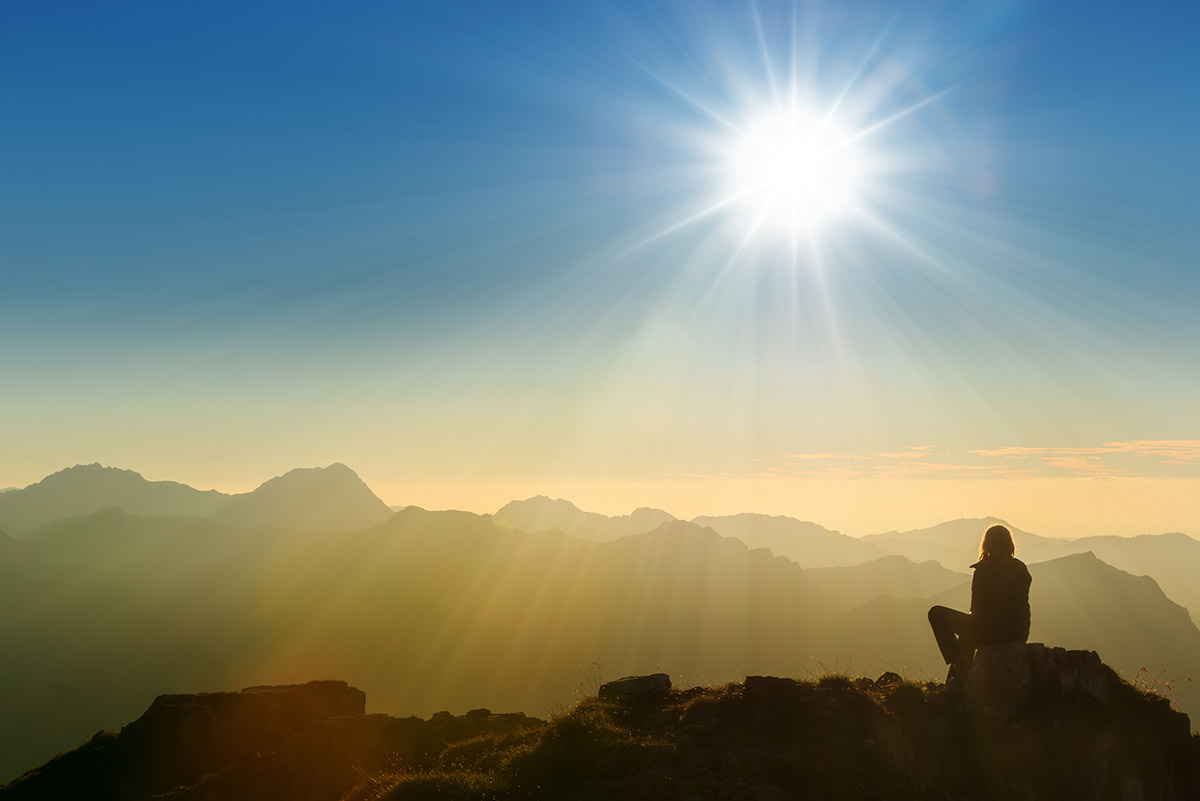 A large tier-1 Swiss Bank decided to change the way it conducted its annual counterparty Risk Assessment exercise in 2017. A critical part of the change was the adoption of a new technology platform, CODUDE. CODUDE, short for Collaborative Due Diligence, is a technology solution that brings counterparties together to exchange information in a securely hosted platform. It is versatile, allowing users to save time, effort and cost across successive due diligence cycles.
CODUDE is now live and available to the wider market. It has relevance to both buy-side and sell-side firms and indeed any Corporate engaged in third-party or Vendor Management
The Bank needed to be sure of a secure, bilateral (i.e. completely private) exchange of initial 'Request' and once accepted, the receipt of a completed 'Response'. The Bank is assured of privacy around the process and confidentiality around participants. In addition, the Bank's aim was to ensure that work conducted in the 2017 phase of due diligence should position the Bank for future, much-reduced workload in 2018 and beyond. The notion of data persistence through different Due Diligence cycles as well as scoring capability were viewed as key components in any new technology the Bank would adopt. The Bank had direct input into CODUDE's Roadmap and worked closely with MYRIAD Group Technologies Limited to evolve the platform's capability into 2019 and beyond.
Simon Shepherd, CEO at MYRIAD Group Technologies Limited said: "CODUDE has launched successfully into the Bank Due Diligence market. We have taken our time to refine the platform so that it evolves but also to give it a thorough road-test in Production. CODUDE has broader appeal as a questionnaire engine, but is perfectly suited to generic high-volume, standardised questionnaires such as AFME. It also allows for bespoke, proprietary questionnaires which are often published in conjunction with Industry standardised questionnaires. There is a high degree of automation in CODUDE. The level of repeatability and the ability to re-use existing responses has particular appeal to the sell-side who are often confronted with repetitive and time-consuming annual exercises. The key drivers here are data privacy, sustainability and cost. CODUDE satisfies all three criteria. As more buy-side Banks see the huge value in all aspects of CODUDE, we expect growing uptake. With additional features such as user self-registration and export of data emerging in 2019, the value-add will only get bigger. Our aim is to leverage what we call "the Network Effect", whereby once a Responder has captured a model response in CODUDE, it is in their interest to advise their Clients of the prepared model response. The consequent data maintenance overhead is expected to be lower for both parties with each successive update. Indeed, as SLAs increasingly mandate proactive updates to changes in due diligence responses, using CODUDE to maintain and review responses will prove to be an efficient Request and Response utility."
With a combined focus on security and data privacy from the outset and an approach which stays utterly focussed on the data, CODUDE has received positive feedback around reliability, performance and consistent delivery. This strategy will continue as part of the Company's expansion plans.
Find out more about CODUE – and watch our animated infographic about it by clicking here