Network Management and Banking Operations: partnership makes perfect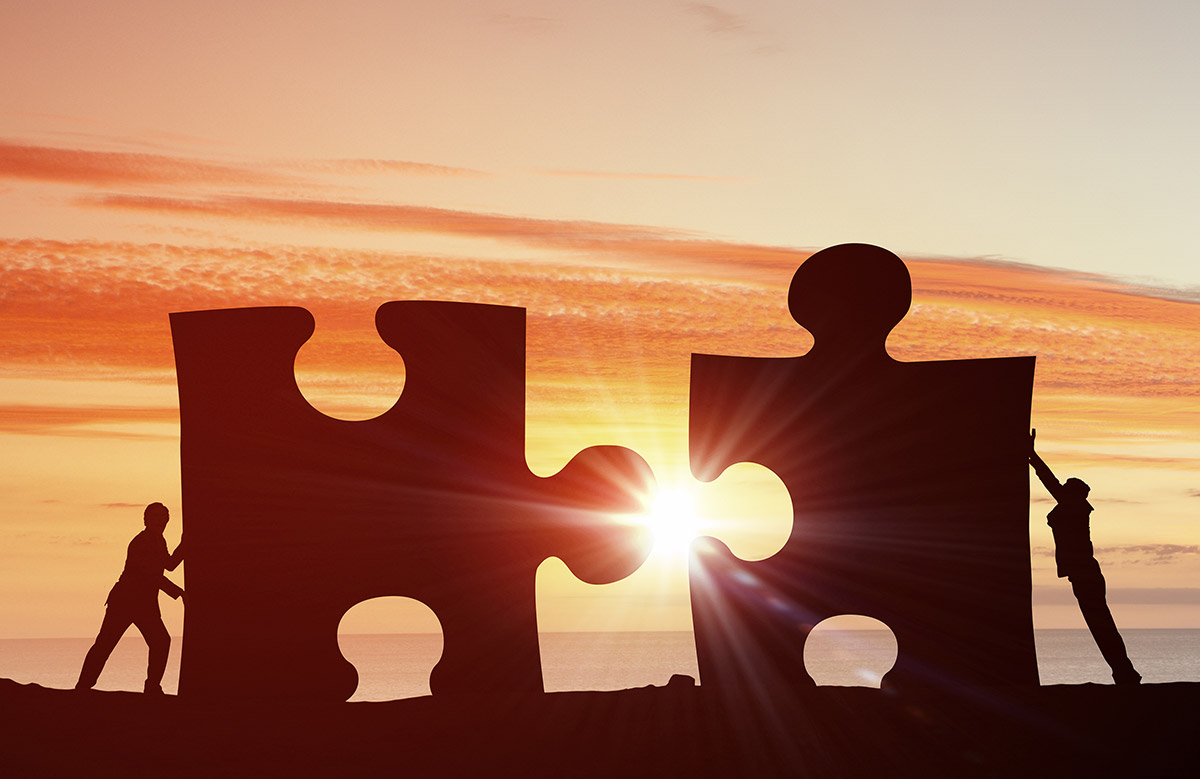 Henry Ford said that "Coming together is a beginning, staying together is progress, and working together is success". Although this is without doubt, the common goal must be there and so must the tools to achieve it.
A couple of years ago, during a business symposium in the lush surroundings of Miami Beach, much was made of the fostering of partnerships both inter-departmentally and across the industry. The subject has stayed fairly quiet until recently – so time for a resurrection.
A great deal has been written about the multi-tasking nature of the Network and Global Network Manager, steeped in many elements of back and middle office operational functions. It's a hackneyed subject but it's nonetheless essential that, at an institutional level, the components are observed keenly to ensure singularity of purpose operationally, tactically and, when direction is established, strategically. This can only be achieved through each department's appreciation of the others' functions and the parts they can play in achieving the optimum service provision from suppliers. These partners work together to achieve an agreed common aim whilst each may retain different reasons for achieving that goal; Legal, for instance, want a watertight contract, Compliance an adherence to the regulations.
Although business partnering has been around for many years, it has taken on increased importance, particularly because of economic volatility and regulatory restriction. In this climate, conflicting and competing standpoints will generate risk as research gaps appear because of a failure to collaborate or communicate effectively.
It is still true that the Network Manager's knowledge and role thinly covers many disciplines, but it is only interaction with the experts in credit risk, operational risk, legal and compliance departments that will enable thorough vendor oversight. Regular gatherings of departmental SMEs will produce insightful reporting upon the overall effectiveness of a custodian, a firmwide template serving up policies that might define lines of communication for specific concerns or the criteria for decommissioning an inviable relationship. All contributors to the SLA, including trading desks, reconciliation teams and settlements areas must form a governance body that looks across all risk areas to ensure consistent policies and methodology, taking into account the differing natures of the relationships and markets.
Working alongside different business departments, providing and taking vendor information and analysis to and from each, will challenge thinking, helping to make more informed decisions about the most appropriate choice of provision, the employment of IT management solutions, the construction of robust SLAs and to ultimately direct business strategy.
Increasing regulation and the changeable economy are both economic drivers that extend Network Management departments beyond their traditional roles, and both make partnering 'mission critical' in many companies, although it is not always recognised as such. It is precisely the collaboration of departments that produces the quality of reporting that will serve up the transparency which regulators such as the OCC require. Excellent communication is vital in maintaining the added value of that collaboration; without it the participants would fall again into fire-fighting and this is where the benefits of dedicated technology that performs as a shared service prove invaluable.
Governance of the custodial network through the employment of a solution such as MYRIAD fosters centralisation and synthesises the objectives of the departments to which it is extended. Emerging partnerships are cemented as greater control is established over governing the network, costs are cut and reporting lines are strengthened and clearly defined. Furthermore, specific elements of processes are fulfilled by the relevant stakeholder in coherent workflows and issue resolution, forming a cohesive and shared outcome. The generation of targeted and instant reporting helps auditors simplify their audits, gathering data to deliver valuable business insights, identify risk or compliance shortcomings. As a direct result, senior management can make informed decisions based upon information generated by firmwide contribution.
Naturally, and importantly, extending the right technological solution to the provider itself as a partner, with direct access for SLA, DDQ and RFI execution, is a tremendous advantage. This substantially strengthens the value chain, which, from primary to support activities, will be complete.
Concern for shared outcomes is perceived as an essential attitude to business. It would be correct to say that such a strategy is indeed mission critical to the execution of effective and risk-averse custody network management, by all stakeholders, throughout the bank and beyond.